These include speciality chemicals for cleaning of oil tanks, cargo containers and dispersants to tackle oil spills in the sea and on shore.
ELECTRICAL EQUIPMENT MAINTENANCE CHEMICALS
Rochem has developed a range of harmless, safe and non-flammable electrosols for cleaning and maintenance of Motors, Contactors and other electrical equipment.
BOILER WATER
TREATMENT CHEMICALS
The "Rochem Boiler water treatment program" brings in a new era in boiler-water technology and the antidote to boiler uncertainties, with proven value for increasing the efficiency and life of the entire steam-generating system.
EVAPORATER TREATMENT CHEMICALS
These are a unique blend of synthetic polymers and defoaming agents to prevent deposit formation and foaming in low and high pressure evaporators.
a) Seaclean
e) Oil Spill Dispersant Type III (N.I.O. Ap.)
f) Rochem 666
g) Tankshine
h) Napthanet
i) Extraedge
j) Aquatuff
k) HCF Cleaner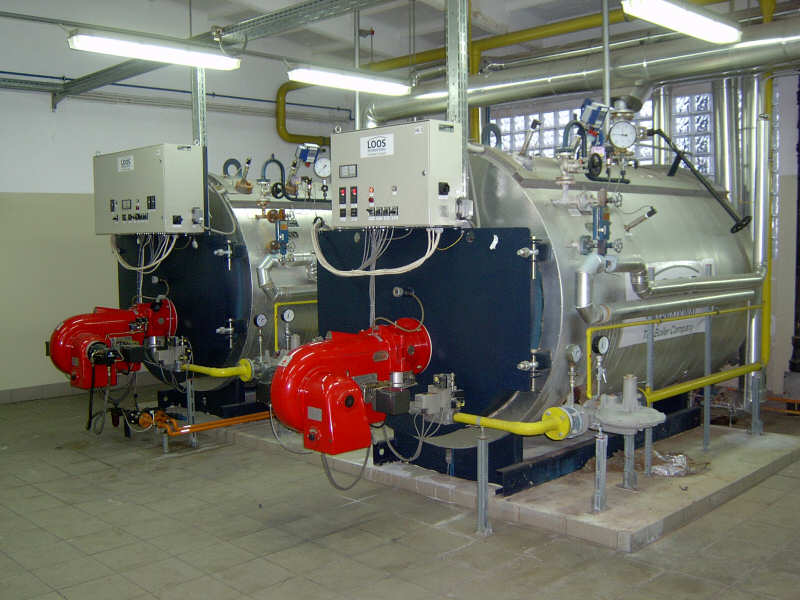 a) One Shot BWT
b) Alkatreat
c) Oxytreat - H
d) Oxytreat - S
f) Fostreat
g) Condensamine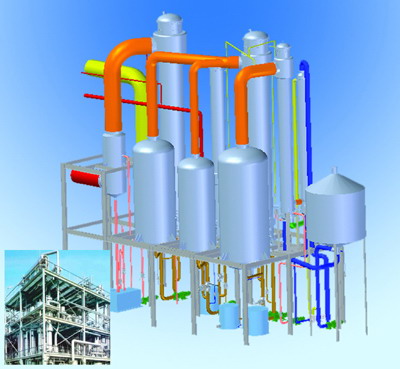 a) Vaptreat