COOLING WATER
These are a unique blend of synthetic polymers and defoaming agents to prevent deposit formation and foaming in low and high pressure evaporators.
STP TREATMENT CEMICALS
Rochem provides an assortment of treatment chemicals for waste and hazardous products.
COMPLETE TEST KITS
This includes testing chemicals and equipment and complete test kits.
Rochem provides an array and assortment of high quality fine chemicals for a wide variety of industries.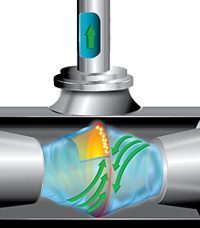 a) Rocor NB
b) Rocor OC
e) Bioguard SW
e) True Blue